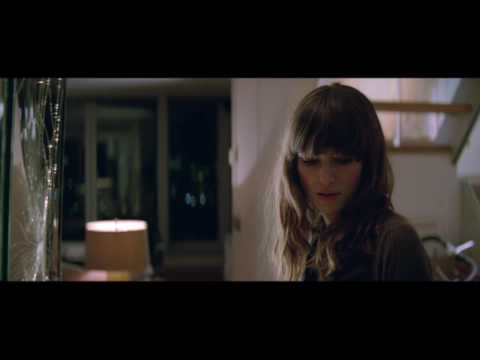 A Famous Actress Called 'Cut' On This Awful Scene... Keira Knightley stars in this shocking new short film, directed by Joe Wright and brought to you by Women's Aid - the UK's domestic abuse charity.
Behind closed doors, this is probably happening to someone I know in my life ... and that truly horrifies me. If this makes you react with "Oh my god," then I'm right there with you.
TRIGGER WARNING: This clip contains explicit scenes of violence against women.
Here are the facts:
1 in 4 women has experienced domestic violence in her lifetime.
Nearly 3 out of 4 Americans personally know someone who is or has been a victim of domestic violence.
On average, more than three women and one man are murdered by their intimate partners in this country every day.
Lastly, if you want to help bring more awareness to this, you could share this. It's your call, though.
Short link:



Copy - http://brief.ly/~TMde8$Ca